HOMEPAGE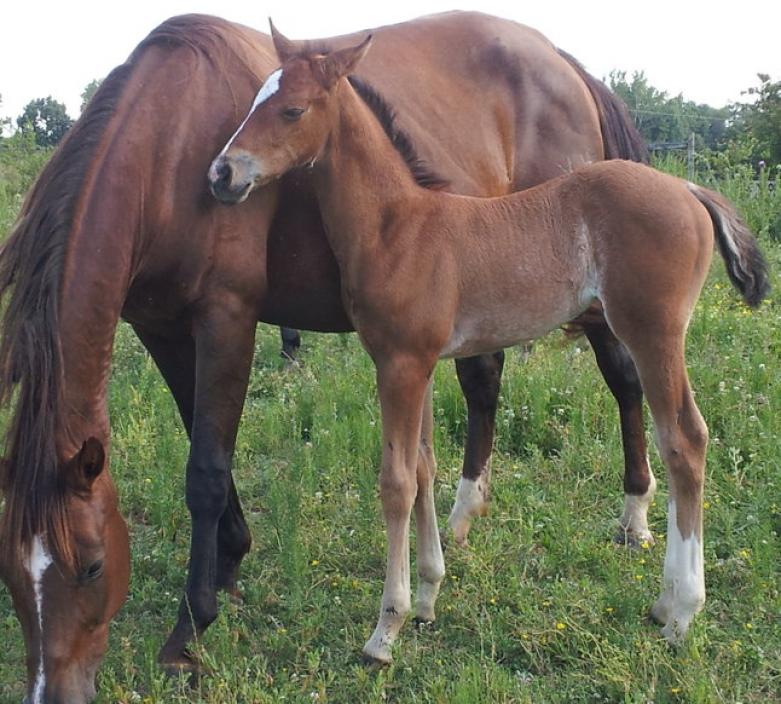 Thank you for stopping by and visiting us.  We have been breeding and riding American Quarter Horses for a number of years. We believe in breeding sound, athletic horses with good dispositions. We also believe in honesty and integrity in dealing with our clients. We want you to have a horse that you can depend on to do the job for you. We have have two breeding stallions, a son of Docs Hickory and a son of Miss N Cash.  Our foals and yearlings have been outstanding.  See the Stallion's pages for additional information.

You can tell a gelding or ask a stallion,
…but you must discuss it with a mare!
7T Quarter Horses
319 E. Main Street
Cartersville, Ga. 30120
office  770-387-9170
cell     678-858-5680
email  seventqhs@bellsouth.net
facebook  – 7T Quarter Horses
Horse Trainer
The trainer we have been using is Kellie Hunter, R Performance Horses in Temple, GA.  We have been pleased with the foundation she puts on our young prospects.  If you are interested in discussing her training program call her at 770-880-0324.